"I would recommend working with Chad and the staff at 3ten for your next design project"
"I felt like they truly cared about the success of our project"
"Commitments and deadlines were met; keeping the project team and us on track"
"They understand our practice and what we want from a design standpoint, which allows me to focus on the practice and not in the details"
"3ten offers cutting-edge design ideas while keeping our budget in mind"
Commercial Architecture Firm
Handcrafting bespoke architecture for design-loving clientele across the region.
3ten Architecture is a full service architecture and design firm with offices in Wichita, Kansas and Chandler, Arizona. We help design commercial projects of all shapes and sizes; frequently large-scale; occasionally, small; at times, residential. Our approach is tailored to you and guided by our purpose and commitment; to understand you and your "why", earning your trust, and being a great partner.
The reality is that people don't buy what you do. They buy into "why" you're doing it. We exude our passion for the craft of architecture. We're frustrated with the status quo. Bring your dreams and let's take action together toward a brighter future.
Core Operating Principles
Keys to genuinely successful architectural projects and happy clients.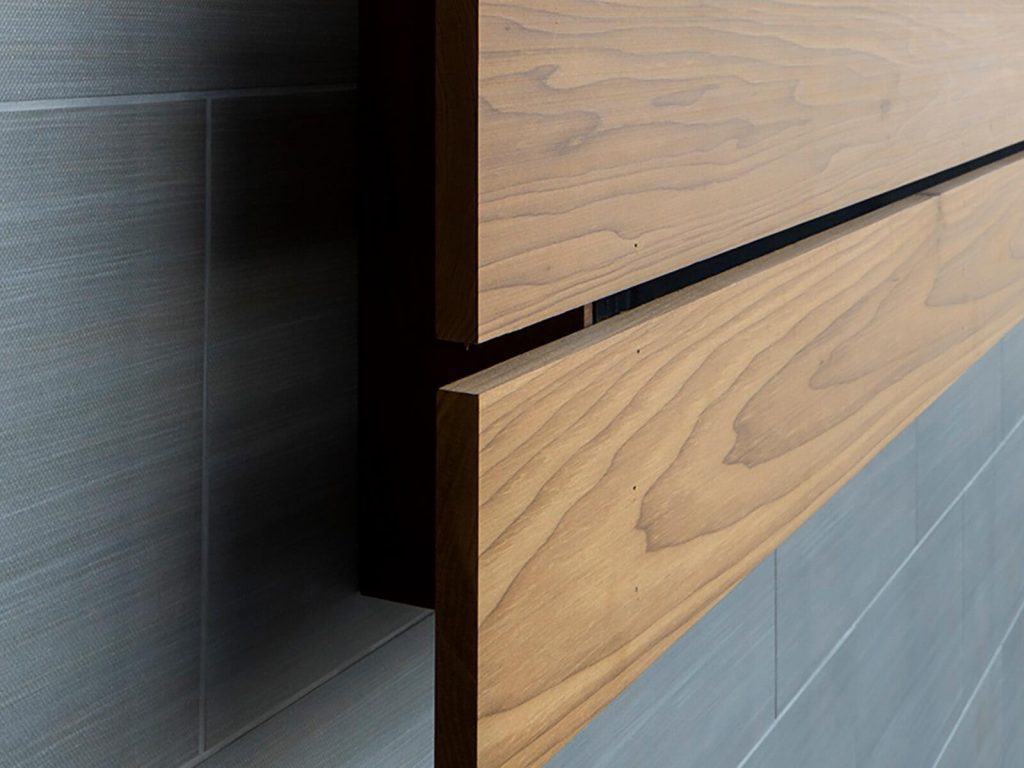 How we work for you and your business
Our unique business model helps ensure project success.