An Interview with our Summer 2023 Intern: Emma Reed
Q: What school do you attend, and what year are you?
A: I attend Kansas State University as an architecture student and am going into my 3rd year.
Q: What made you want to major in Architecture?
A: I grew up loving to create. And I was always in my imagination. Going through school made me realize I had an affinity for math and optimization. When choosing a career and a lifestyle, I knew I couldn't eliminate my need to design, and thus I found architecture.
Q: What inspires you the most?
A: Nature has always inspired me; from the atmosphere it creates to the organic lines and patterns that it displays. And now, I hope to protect nature and spread awareness of environmental issues through my work.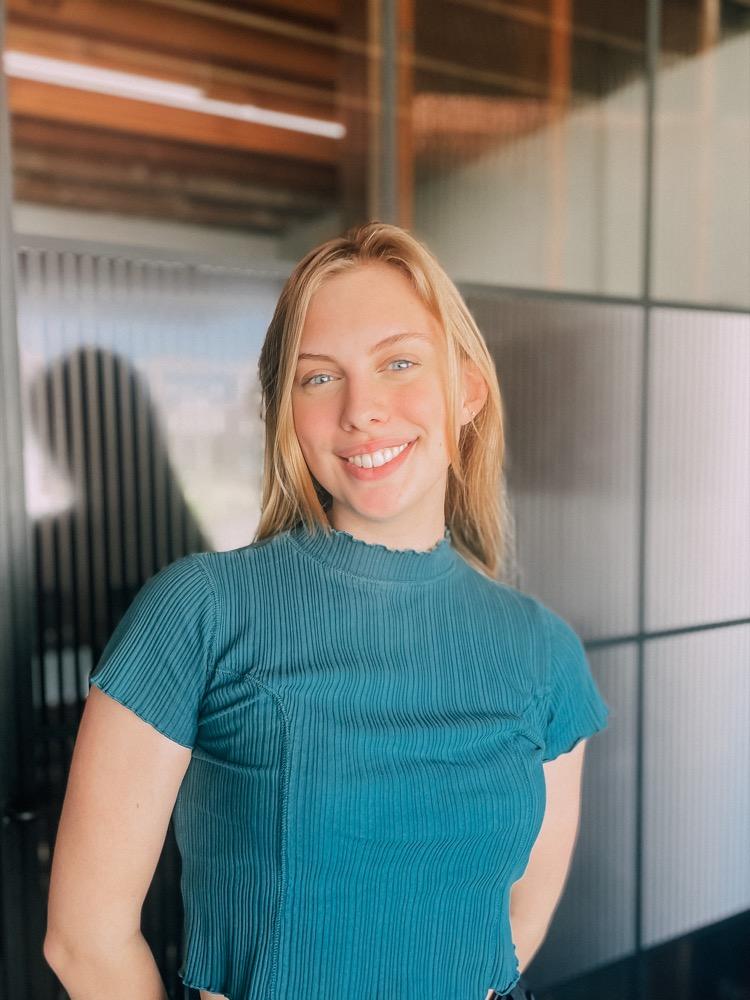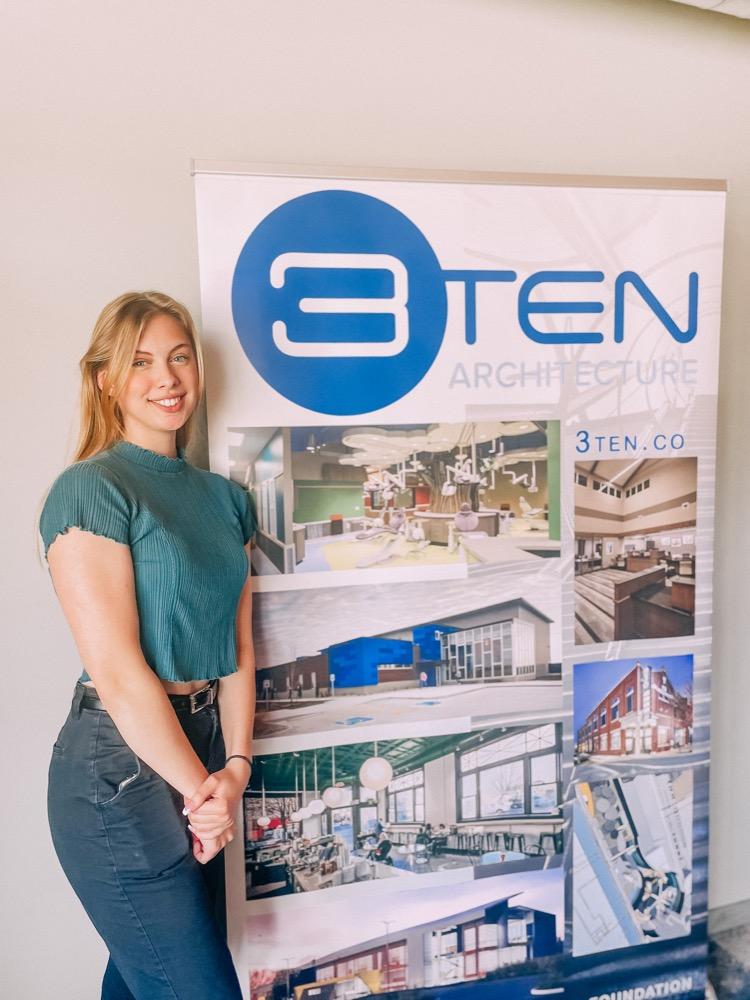 Q: When did this internship begin? 
A: This internship started in June of 2023.
Q: What interested you in applying for this internship?
A: The opportunity to observe an architectural firm from the inside and document their work through social media. I knew I would also learn more about architecture from a marketing standpoint, which I found intriguing. 
Q: Describe your job duties and responsibilities.
A: I help curate posts and social media to show what 3ten is about. Everyone here is passionate about their work; I wanted to express that to the world. I couldn't have asked for a better place to work to teach me the process of architecture, and I wanted to return the favor by representing who they are.
Q: What has been your favorite part of this internship? Or the most rewarding part?
A: The most rewarding part of my internship is learning how everyone contributes to the workplace.
Q: Discuss the strong points of your internship experience. What was your greatest lesson learned?
A: My most significant learning experience was to take initiative on tasks because everything has to start somewhere.
Q: Were there any challenges? 
A: At first, I was scared that my coworkers wouldn't like me, but then I quickly realized everyone here is a normal person with their own quirks and flaws, and I realized perfection, while often sought for, is never realistic. 
Q: How did you see yourself grow through this internship? Is there anything you learned about yourself this summer?
A: I learned that your work environment helps make a job fun; my work didn't even feel like a job because I enjoyed it so much. This summer has set an expectation for my future always to be where I enjoy my career the most.
Q: Tell us about any new skills, techniques, and knowledge you gained.
A: I've learned that listening goes a long way. I have learned not only to listen but also to apply that new knowledge to future use.
Q: How has it fueled you as you go into your future career field? 
A: It reminded me why I joined architecture because design comes from everyone in multiple ways, and I want to express my capabilities.
Q: What are you looking forward to learning as you begin your next year of schooling?
A: I look forward to learning more about "real-world design." Up to this point, all designs we have done in school are very out of the box, and it will be nice to know what is possible in the real world where gravity applies.